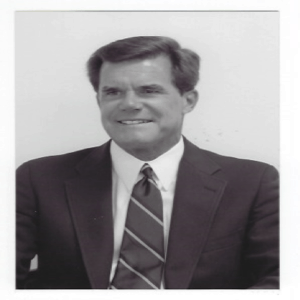 On May 19th, 2018, Epsilon Pi brothers of Sigma Nu are invited to attend the Black Knight Reunion at the UCLA chapter house to celebrate our 88th year of excellence. Preceding the dinner we will hear from several alumni whose lives and careers were influenced by their time at Sigma Nu UCLA.  Among those scheduled to speak are San Diego Padres investor Pat Graham (EP #788).
Pat Graham began his studies at UCLA in 1967 and pledged Sigma Nu in 1968.  After graduating with a degree in economics, he received an MBA from UCLA in 1974. Pat began his finance career at Bank of America in its aerospace lending division. After five years, he moved into the investment banking field as a Managing Director in the corporate finance departments of Bear Stearns, Drexel Burnham, and PaineWebber.  He eventually became a general partner at the Yucaipa Cos, a private equity firm specializing in supermarket and related retail acquisitions. At Yucaipa he was responsible for raising debt and equity securities of approximately $13 billion for the purchase of Alpha Beta, Food 4 Less, Ralphs, Smiths Food & Drugs, Dominicks, and Fred Meyer.  During that time, he served on the Board of Directors of publicly-traded Dominicks and Fred Meyer as well as numerous private companies.
Following the sale of Fred Meyer to the Kroger Company, Pat left Yucaipa in 1999 to pursue personal investments.  In 2009, he joined a group of investors that purchased the San Diego Padres Baseball Club and was appointed to the Padres Advisory Board.  He remains an investor in the Padres today.