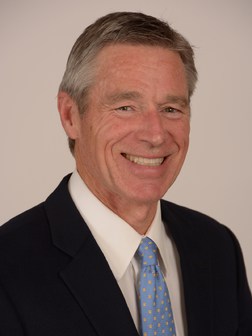 Runkel is a longtime legal leader in Silicon Valley. He joined Mountain View-based Synopsys, a designer of integrated circuits and security software whose products are used in numerous settings, as general counsel and corporate secretary in May 2014. He previously served as GC and executive at numerous medical and healthcare technology companies, including Affymetrix, Intuitive Surgical and VISX. He is a former managing partner of the San Francisco office of Sheppard, Mullin, Richter & Hampton.
Runkel has taken a leading role in UCLA Law alumni activities in the Bay Area, as well as being an active donor to Sigma Nu.
Congratulations Rick!