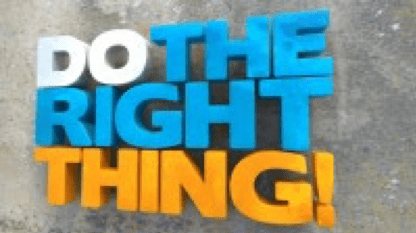 Volunteers are needed to join the Epsilon Pi of Sigma Nu Scholarship Selection Committee. Applications for the next round of scholarship grants will be submitted shortly with special consideration being paid to financial need, merit, leadership participation and upperclassmen living-in the house. The committee will award over $40,000 in scholarships for the 2018-19 academic year and candidate screening will take place over the summer.
The unprecedented size of the scholarships reflects the incredible commitment many of our alumni have made in building a Sigma Nu Alumni Scholarship Fund capable of providing financial aid to the impressive brothers currently going through life at 601 Gayley. If you have not already done so please add your name to the list of alumni brothers who have contributed to this vital fund that will help the chapter recruit and maintain the quality of brothers that will make us all proud. Download tax-deductible donation instructions HERE
Contact us HERE if you are interested in joining the selection committee or would like to learn more.