The Gerald L. Coffee Scholarship
Few have been tested and fewer still have survived an ordeal with such honor as Gerald L. Coffee (Epsilon Pi 468). While flying combat missions over North Vietnam in 1966, his reconnaissance jet was downed by enemy fire. As he parachuted to earth, he was immediately captured and for the ensuing seven years was held as a POW. After his repatriation in 1973 Captain Coffee returned to operational duties in the Navy and retired from active duty in 1985 with 28 years of service.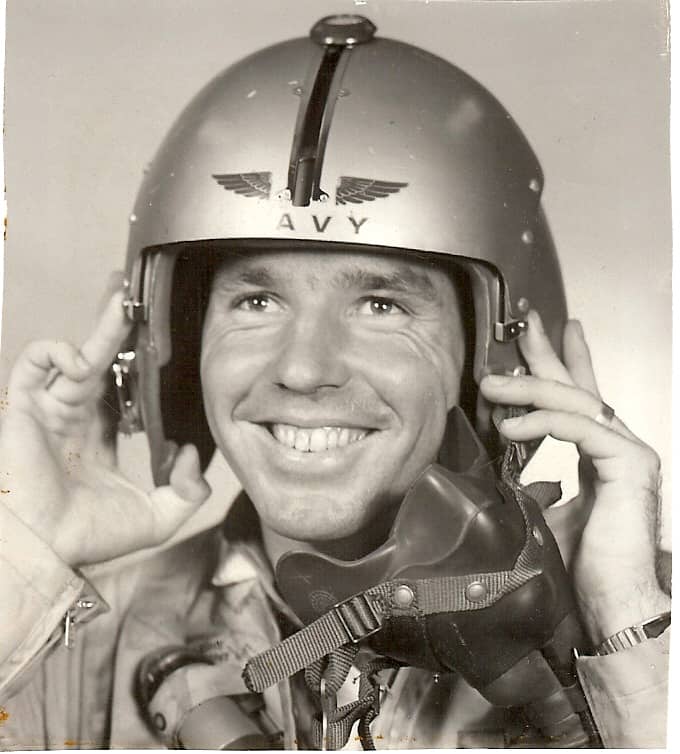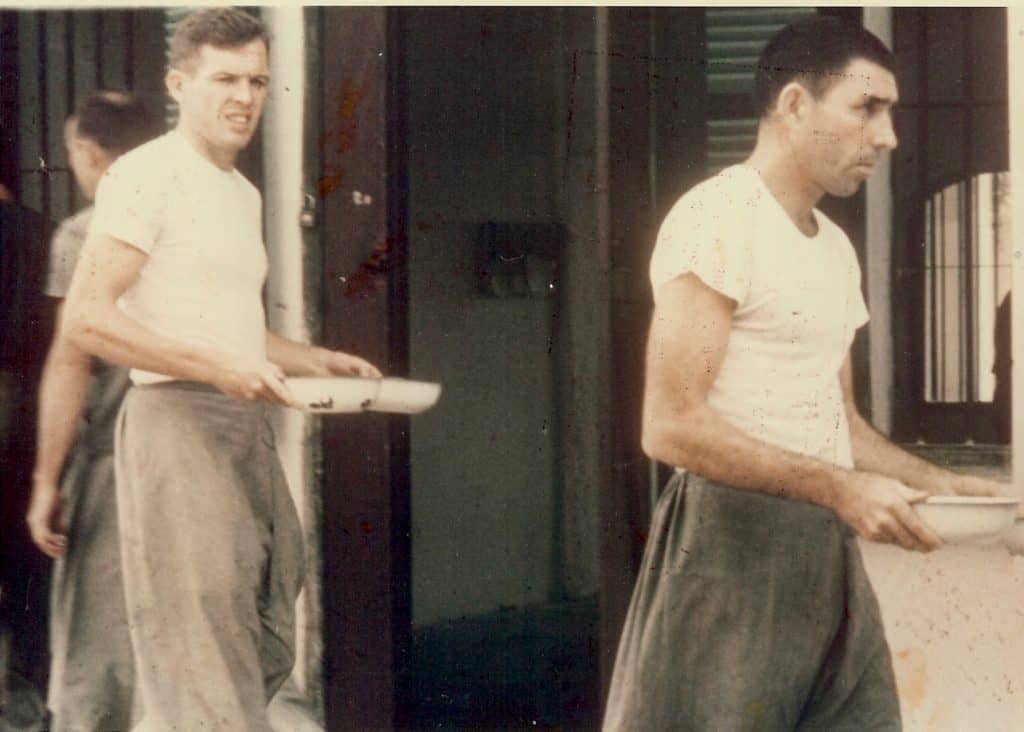 His military decorations include the Silver Star, two awards of the Legion of Merit, the Distinguished Flying Cross, two Bronze Stars, the Air Medal, two Purple Hearts and the Vietnam Service Medal with 13 stars.
In honor of Captain Coffee as the personification of the highest ideals expressed in the Creed of Sigma Nu, this scholarship is to be awarded to the applicant who exemplifies the highest ideals of fraternal leadership.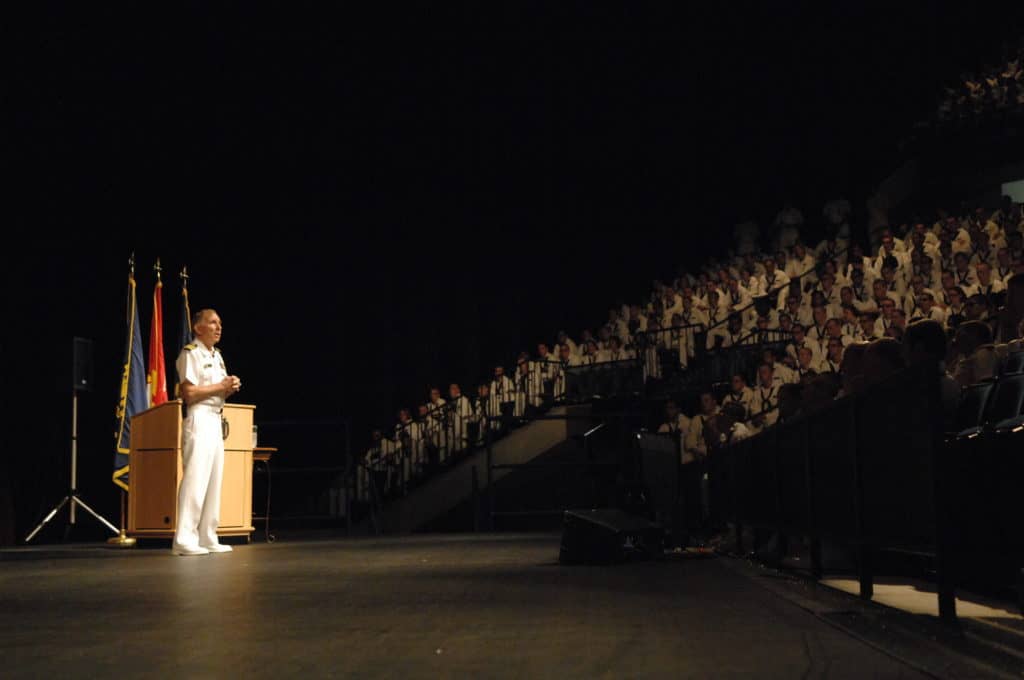 Click on the images below to read the essay submitted by previous recipients of the Gerald L. Coffee Scholarship award.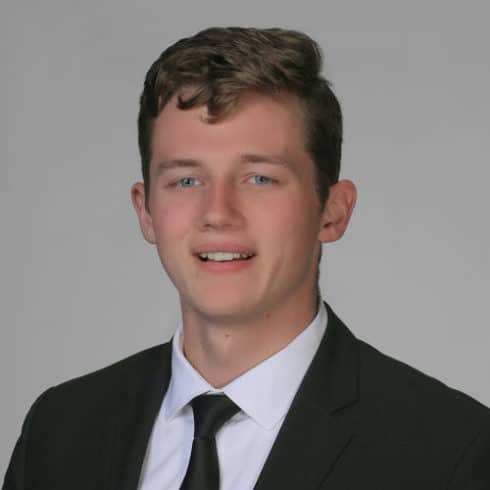 Peter Slaats
EP 2027

2018 Winner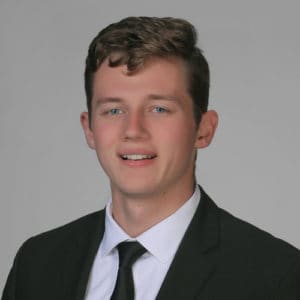 Peter Slaats
EP 2027

2018 Winner